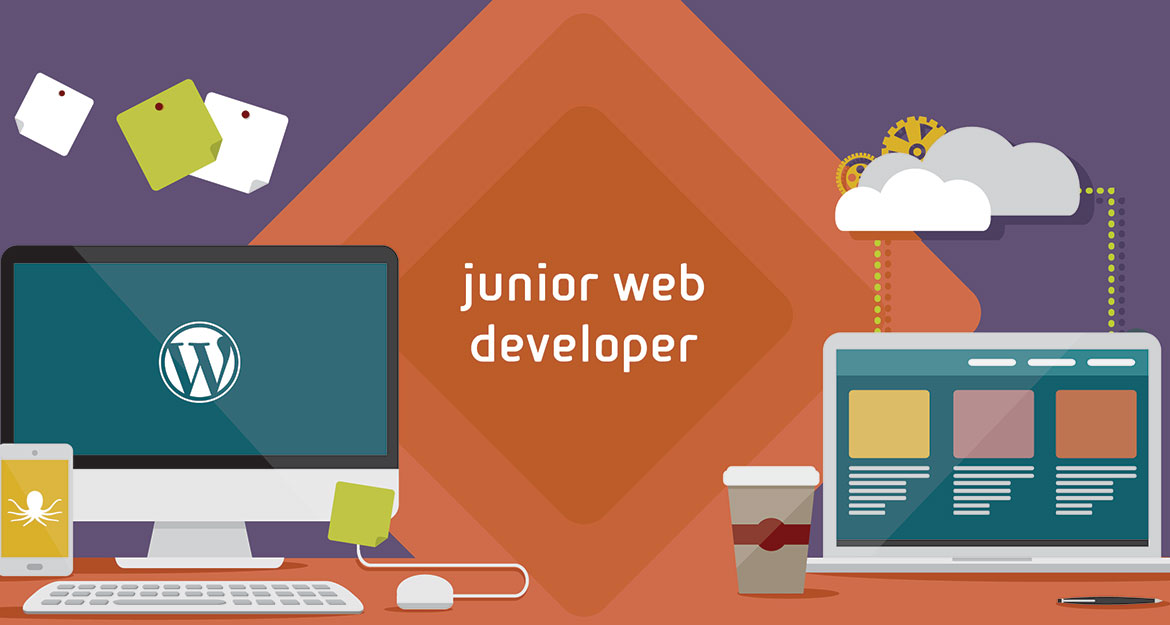 We're looking for a highly motivated Junior Web Developer to join our team and help push our ambitious projects forward. If you're a talented designer fresh out of university or with some work experience under your belt, this is an ideal opportunity to kick start your career.
You'll be working for a wide range of clients to put your design skills to effective use and on a day to day basis you'll work across our clients' campaigns as well as contributing to our innovative projects.
We're looking for a highly creative person with a passion for their work and a desire to progress their career with us. If you're convinced you fit the bill, please send us a copy of your CV and a portfolio of work examples.
Essential:
Applicable knowledge of PHP
Knowledge of CMSs such as WordPress and their theming structure
Experience with OOP style of programming
A desire to develop to grow your career with our agency
Desirable:
HTML5/CSS3 (SASS) knowledge
Experience with Bootstrap and/or similar front-end framework (e.g. Foundation)
Task runners such as Grunt or Gulp
Experience writing BEM/OOCSS
Knowledge of API integration
Eager to learn and develop a career as a web designer
Ability to work with senior staff members and contribute ideas confidently
Excellent problem-solving skills and the ability to work under pressure
A self-starter attitude with plenty of energy
Why Choose Qbytez?
Develop your career with one of the leading companies in town
Work with some of the regions' biggest brands
Develop your skill set in a challenging and rewarding environment with R&D time and personal development time
Budget towards books, training and personal development
Competitive salary, bonus and incentive schemes
Work in a friendly atmosphere where our team of experts is always ready to help
Regular social and training events
Cycle to work scheme
Hot drinks and filtered water
Work in a grade A environment located in Cyber Park, Kozhikode
Join the team at Qbytez and help us in accelerating innovation!
Please send your cv to [email protected]